There are multiple ways to find the steamID. Look at the title of each alternative method that suits you the best.
Every player(
steam
or
non-steam
) that joins the server has a steamID.
Find steamID Ingame / Playing the game​
1) Open CSS, click Options
2) Click the Keyboard tab
3) Click Advanced...
4) Tick the box where it says Enable developer console(~)
View attachment 1428
OR
1) Open STEAM and go to Library (where you can find your games). Right-click on CSS and choose
"properties"
.
2) A new window will open, choose
"set launch options.."
3) In the new window, type
" -console "
and click OK. Now open CSS, and the console should appear.
1)
View attachment 1429
2)
View attachment 1430
Join any of our
servers
, and type
status
in the console and copy the numbers after your name.
Usually starts with
STEAM_0: or [U:1:

Find steamID through Steam Profile​
Version 1 (steam desktop app):​
1) Open steam,
2) Look for your name on the main menu: (In this case its "
Jan
")

3) Hover mouse over your name, to get a drop-down bar and select Profile
4) When on Profile, Right-click on Profile Background or anywhere without any buttons for this box to appear
5) Select "Copy page URL":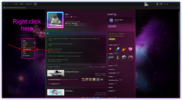 6) Paste URL details in any of these websites below to copy your steamID.
Steam ID Finder is a tool that allows you to find your steam ID quickly and easily. Use our checker for SteamId lookup and as a Steam Hex Id finder
www.steamidfinder.com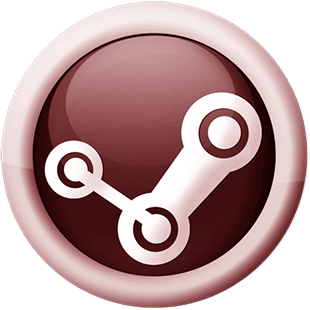 Steam ID Finder - is an online tool that finds and converts steam id by community ID / steamID / steamID32 / steamID64 / URL / steamID3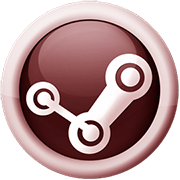 steamid.xyz
Version 2 (chrome browser):​
1) Add this AMAZING extension by an incredible man:
https://chrome.google.com/webstore/detail/steamid-display/ldkfpahjhbighlajfnbehegfpmjpfgmj
2) Go to the profile you need the steamID.
3) Press the white text of the steamID and it will be copied to your clipboard.
Last edited: